Last night I got sucked in to the documentary about
No Impact Man
, the guy from New York who tried to live for one year making the smallest environmental impact he and his family possibly could. At the time, a lot of people basically poked fun at how he and his family could go with out essentials like toilet paper. One of the components of his "experiment" was to not buy anything new. As I watched, I thought about how shopping at the thrift store (or garage sale, estate sale, etc.) instead of the "regular" store can help us all make a smaller environmental impact.
Here are my ideas for how an average person make a smaller environmental impact without having to go without toilet paper:
Buy cloth napkins and stop buying paper ones
These ones I found on Esty are cute. We only use paper for parties, so we have about 20 - 30 cloth napkins for our family of 4 (so we don't have to do laundry all the time).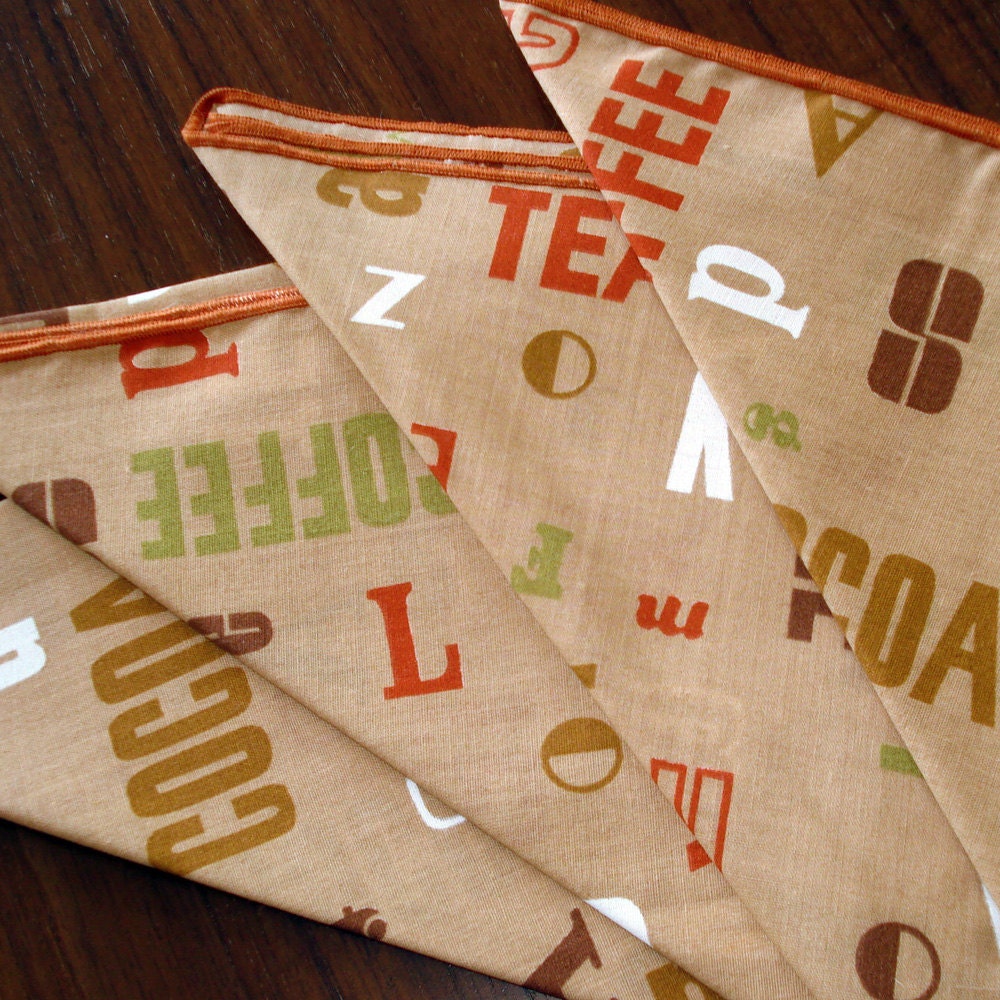 Get some great kids toys that are washable and have lots of life left
These building blocks are a great example. They are cleanable, cute, and at least with my little ones are sure to get years of play.
Dishes
When I worked at the thrift store in high school (name is opposite of Badwill), dishes that didn't get purchased after a certain amount of time ended up in the trash. Broken, filling up landfills. It's really hearbreaking to see all those dishes get trashed when I know people go out every day and buy brand new stuff at Crate and Barrel or wherever. Why? The thrifty stuff has character, is cheaper, and works just as well.
Books, books, and more books
Okay, so you probably won't (although you may) find the latest bestseller at the thrift store, you can find tons of great books -- cookbooks, fiction, kid's books, gardening, etc. -- at the thrift store for cheap. The library is great, too, but if you find books at the thrift store you can always see if your library wants them (or your friends/coworkers) when you're done. Or, donate them to an organization who needs them.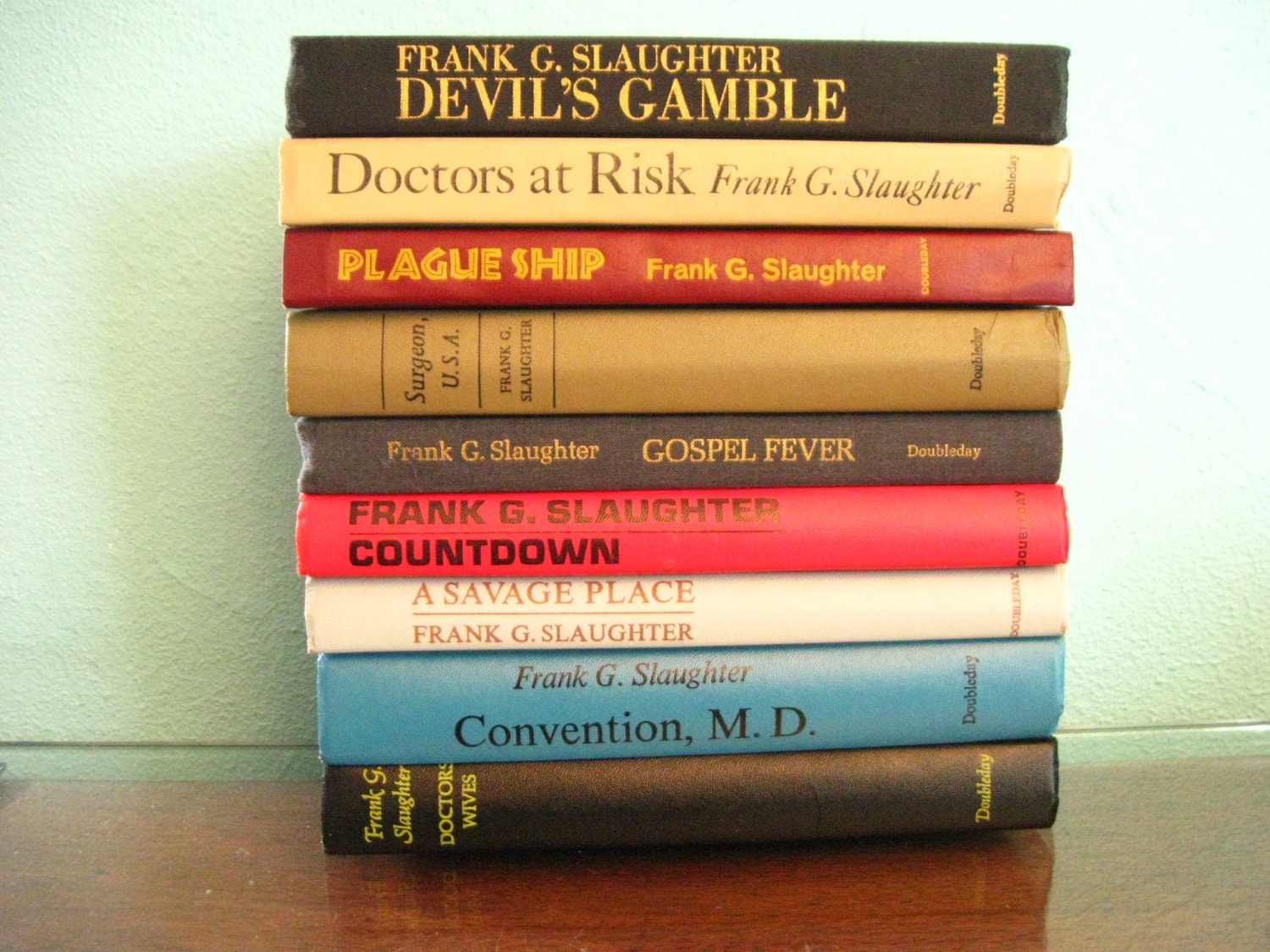 Clothes, duh
I buy almost all of my clothes secondhand. I can't tell you how many expensive brand-name items I've picked up this way. Banana Republic, Dansko, J Crew, you name it. I also find great kid's clothes with fancy brand names like Hannah Anderson, too. If you can't get out and about, I was just introduced to
ThredUp.com
, which is an online kid's consignment store. Kids often outgrow stuff before they wear it out, so this is a genius way to trade your kid's old stuff for some "new" stuff that fits. There is an adult version (or lots of them) called
SwapStyle.com
, but it is truly a swap (rather than a buy/sell deal) so for me I would rather just hit the thrift store than deal with it.
What else could you get from a thrift store, and thus avoid buying new? I'd love to hear your ideas!