Tiki bars. Tropical drinks with an umbrella tucked in. What says hot summer nights better than this? We recently stumbled across a huge matching set of black tiki mugs, and I kind of got to thinking about the tiki culture. I know there are tons of people out there who collect the stuff. And I've seen shows about people who have turned their entire house tiki. But what's up in my neighborhood -- the Milwaukee, Wisconsin area -- as far as the tiki scene goes?
Here are some cool finds you may want to check out:
Foundation Tiki Bar, Milwaukee
At Random
(not really a tiki bar, but of the same era), Milwaukee
Tiki Tuesday Boat Tour
(haven't done it but sounds fun
If you can afford to travel, the
Tiki Oasis
in San Diego appears to be where it's at.
And if I were going to Tiki Oasis, here's what I'd wear: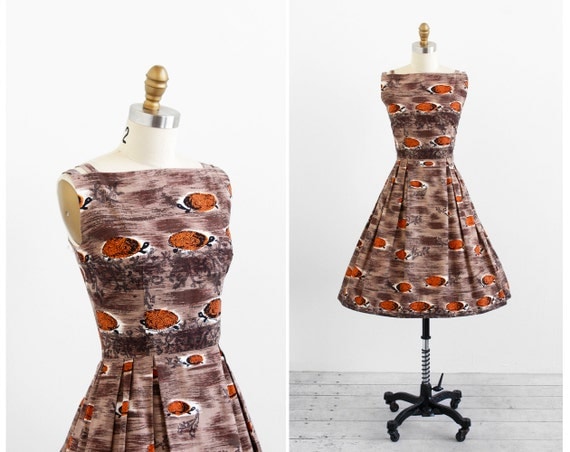 Tiki turtle dress
by Rococo Vintage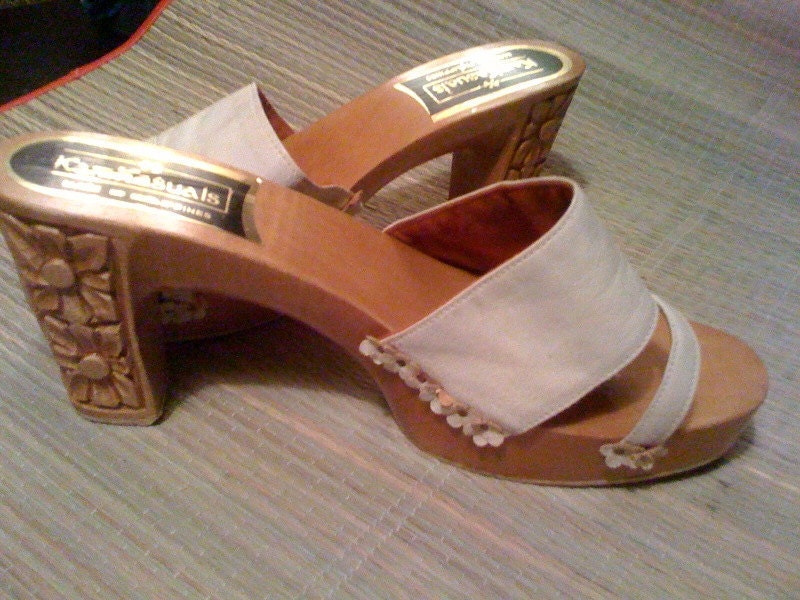 White carved Hawaiian shoes
by 1Susanfunk1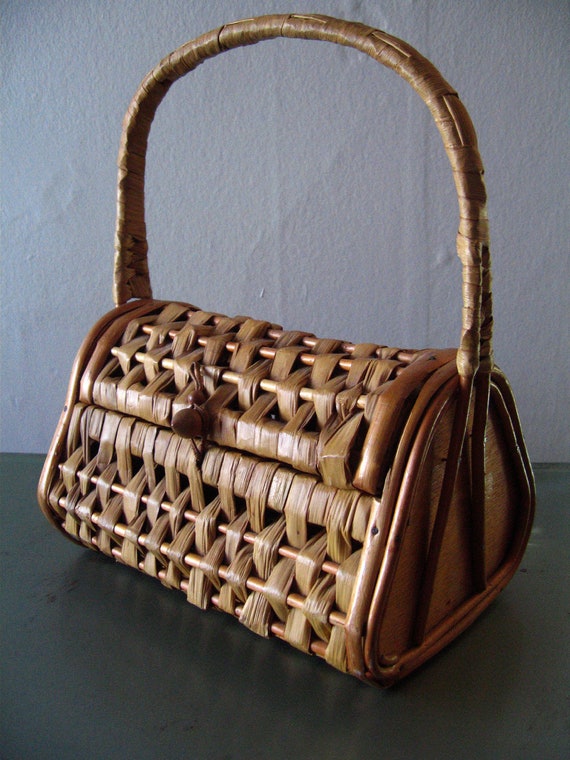 Basket purse
by CuriousFawnVintage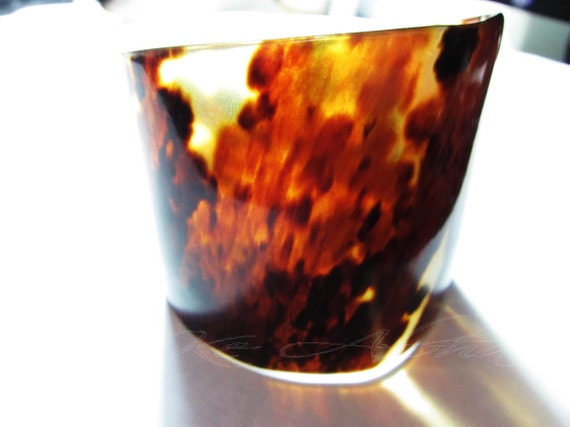 Tortoise bracelet
by MekealohaClassic
Are you tiki crazy? Do you collect anything? I'd love to hear about your tiki obsession!