Got your Halloween costume ready? Yeah, me neither. I'm kind of the night before kind of gal. Or 20 minutes before. This year, though, I had a little fun looking for some costumes online. Here are my ideas to get you started...
Undead Homecoming Queen
Pink party dress by
mittenthings
on Etsy
Do it yourself zombification
Minnie Pearl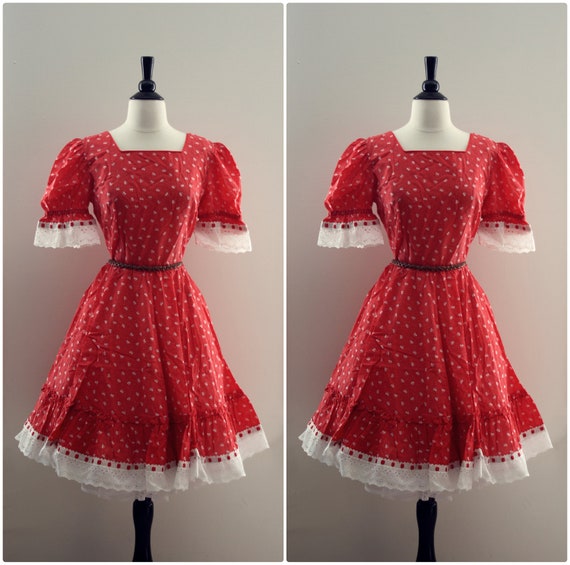 Vintage square dance dress by
PARASOLVintage
on Etsy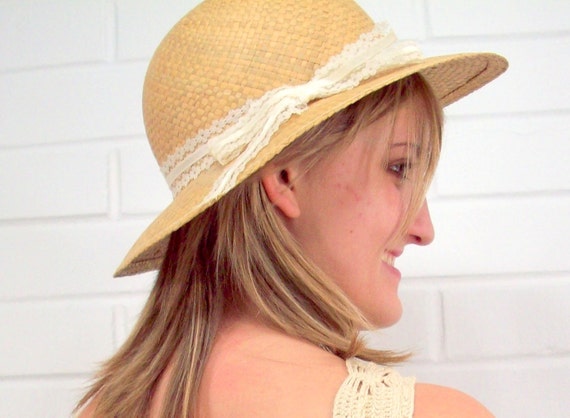 Just hang a price tag off this cute hat from
SuzisCornerBoutique
on Etsy and you're all set!
Michael Jackson Thriller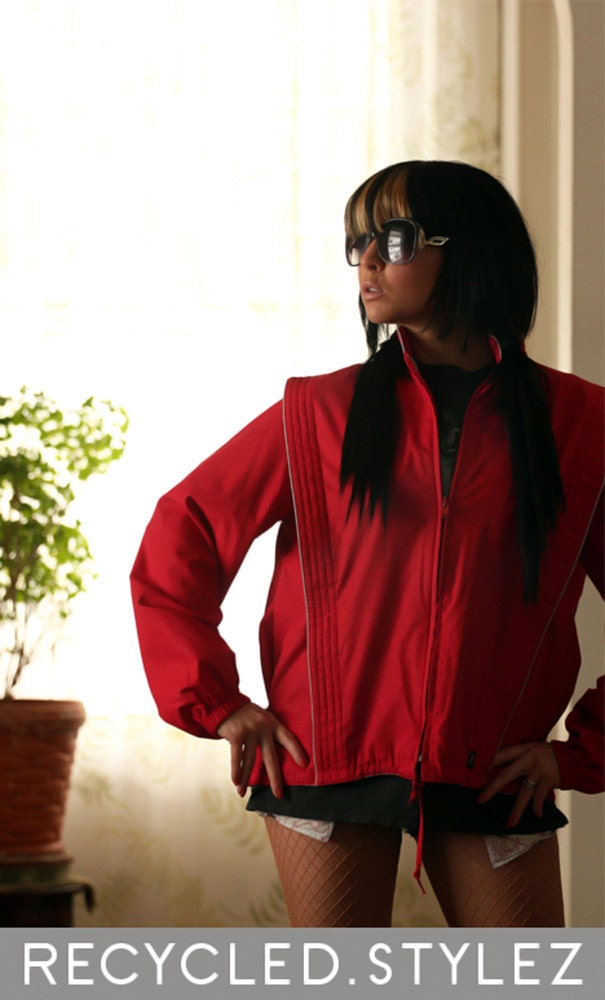 Vintage Michael Jackson jacket by
RecycledStylez
on Etsy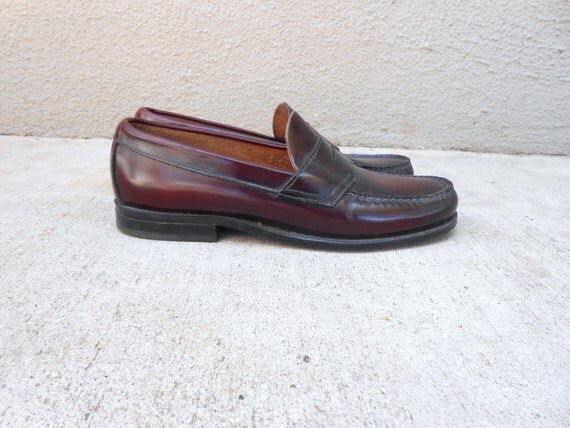 Those unmistakable penny loafers by
ThePerennialPast
on Etsy
Okay, did that get you thinking? Here's the
Pinterest board
I started to collect kids costume ideas. Please share your in the comments, too!